Listed Windows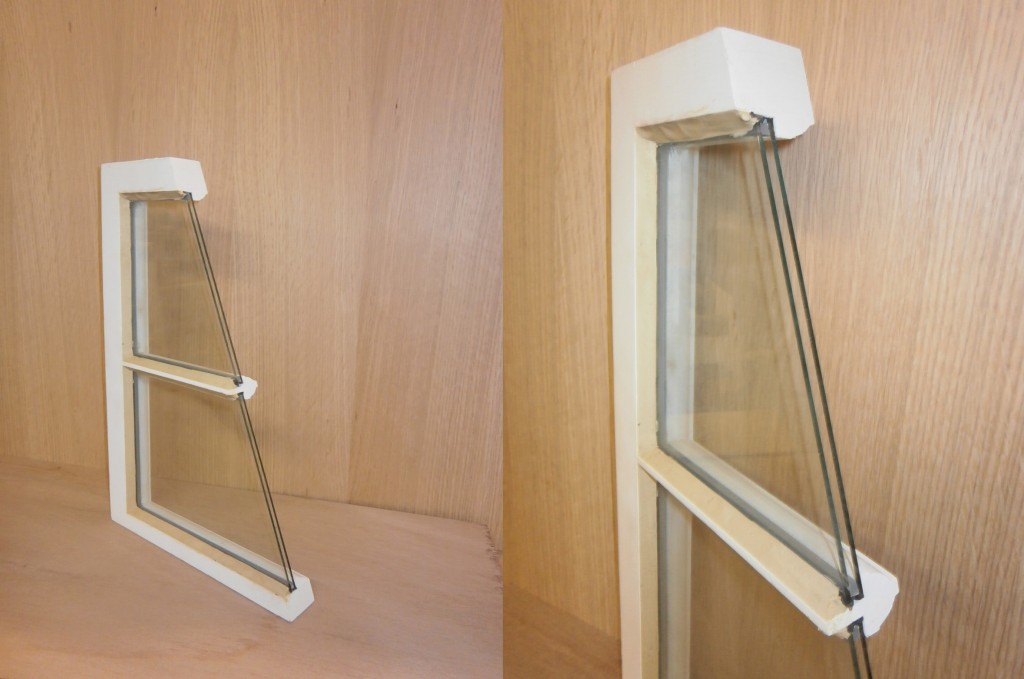 We now install our slimline double glazed  units into windows used in any Listed Building. These glazing units are only 11mm thick and provide a greater reduction in heat loss and noise compared to single glazed units.
The beauty of these slimline units is that from a distance of 1 metre or more they are completely indistinguishable from normal single glazed units but provide all the benefits of double glazed units.
All glazing is fitted into the window frame using traditional putty methods in the interests of conserving and enhancing the character and appearance of the Listed Building. These methods are in accordance with the National Planning  Policy Framework of the Planning Department.