Wooden Windows Stoke-On-Trent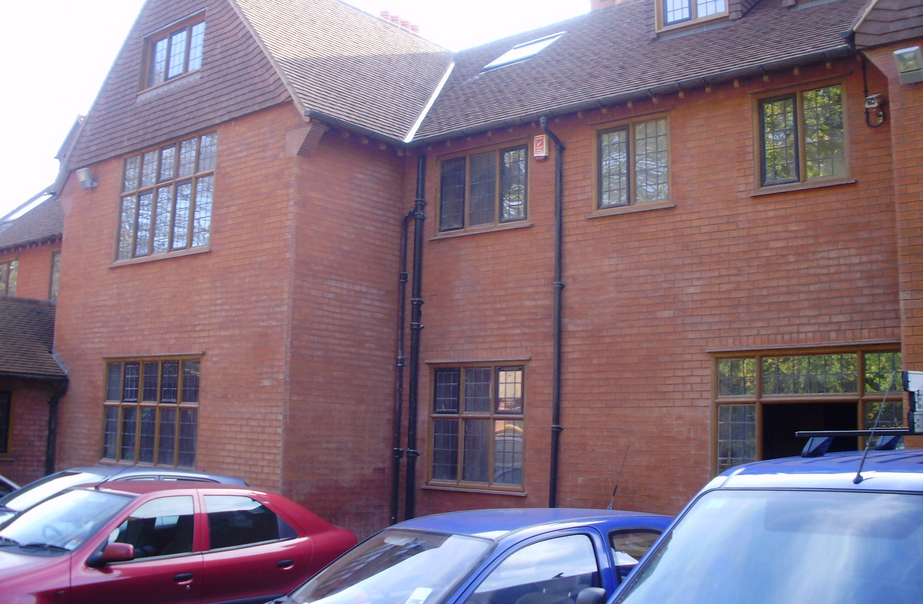 For over 20 years we have been providing the people of Stoke On Trent with top quality Wooden Windows, and the fact more customers keep coming to us is testament to the hard work and effort we put into each and every job.
Our team have the skills, experience and equipment to provide quality with every job, regardless of shape or size, whether its a single window replacement or an entire house renovation project, we will always always put in the same effort and quality – something which has gained us widespread recognition as one of the best wooden window manufacturers in the region, and had our products featured on national television programmes such as Grand Designs.
We also carry out all of our work in house in our Mansfield workshop, absolutely nothing is outsourced, meaning that quality stays high, prices stay low, and we can always be accountable for our work.
If you're interested in Wooden Windows in Stoke-On-Trent be sure to get in touch with the Gascoyne Joinery team today either on 01623 655 711 or via our contact form, and see what we can do for you.