Windows For Listed Buildings Burton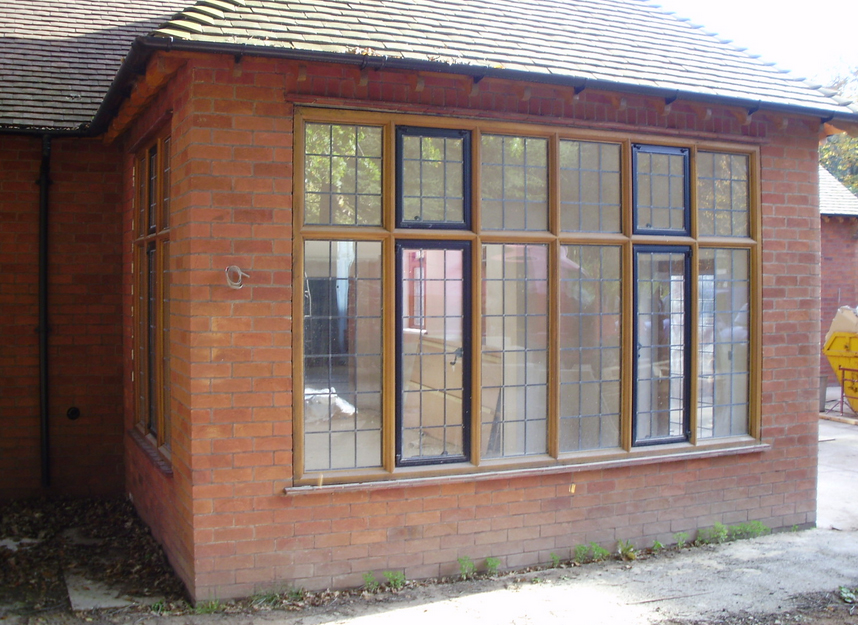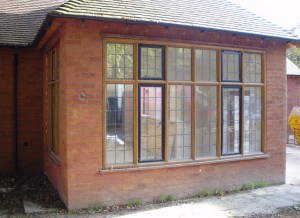 Whether you're looking for one single glazed traditional casement window, or a whole collection of double glazed for an entire building renovation, in our over 20 years of experience, the Gascoyne Joinery team have dealt with every size, shape and scale of job, and will offer you a fantastic product regardless of your specification.
Over these years, through our insistence of completing all of our work in house, refusal to ever outsource, and never settling for anything less than perfection, we  have managed to build ourselves quite a reputation as one of the best manufacturers of windows for listed building in the region – and we continue to strive to please more and more people.
We are also wary of our impact on the environment, which is why we only ever bring in timber from responsibly managed sources, and always offer to add draught seals to your windows, helping to keep our draughts and improve efficiency.
If stylish, character adding windows for listed buildings in Burton, or anywhere in the East Midlands is something which interests you, then be sure to get in touch with the Gascoyne Joinery team today on01623 655 711 or via our contact form and see what we can do for you.