Timber Windows Sheffield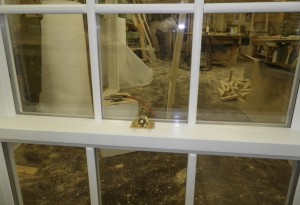 In the 20 years+ of experience the Gascoyne Joinery team have served many people in the city of Sheffield left all of them as very happy customers, due to our skills and top class workmanship workmanship which has been featured on popular national television programmes such as Grand Designs. With credentials like that, there's no wonder we are often referred to as one of the best timber window manufacturers in the Midland's area.
Regardless of the size, shape or scale of the task at hand, we will always  carry out 100% of our work in house, using responsibly sourced timber, so we can keep the quality high, the prices low, and be accountable for all of our work..
For more information and a free quotation regarding Timber Windows in Sheffield or surrounding areas such as Rotherham, Chesterfield and Derby, get in touch with the Gascoyne Joinery team today on01623 655 711 or via our contact form and see what we can offer you.