Orangeries Sheffield
Orangeries were original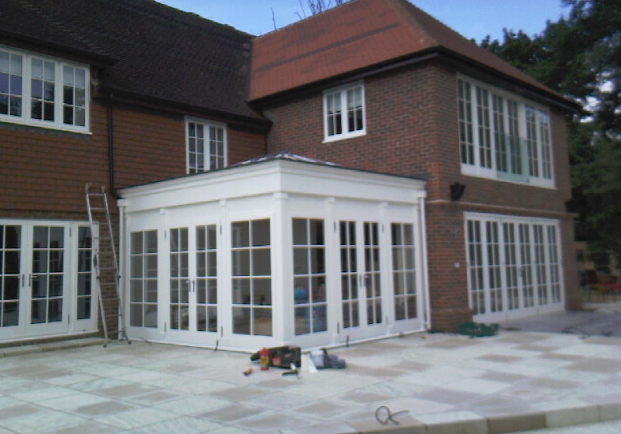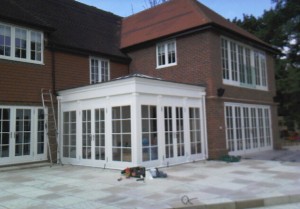 ly used as a place to house citrus fruits throughout cold European winters, however, since these fruits became widely available in supermarkets, the usage of orangeries for this purpose has declined massively, however, that does not mean the orangery has died out.
Orangeries are now extremely popular as an extension for a home, and we should know, we have been providing them to the people of Sheffield and other areas in the Midlands for over 20 years!
Through our time we have discovered just how diverse orangeries can be, different shapes and sizes and designs have been built, and all customers have been left smiling from ear to ear.
No matter what you're looking for from your orangery, whether its a relaxation area or a party space, we will always follow our own strict guidelines to maintain high quality, and that is underlined by the fact we never farm work out to other sources, it always stays in our workshop from design right up to manufacture.
So, if you're in Sheffield or surrounding areas and are looking for a fantastic place to retreat from the hustle and bustle of city life, then get in touch with the Gascoyne Joinery on 01623 655 711 and take the first step toward having your very own, bespoke, uniquely designed orangery.