Conservatories Bolsover
Gascoyne Joinery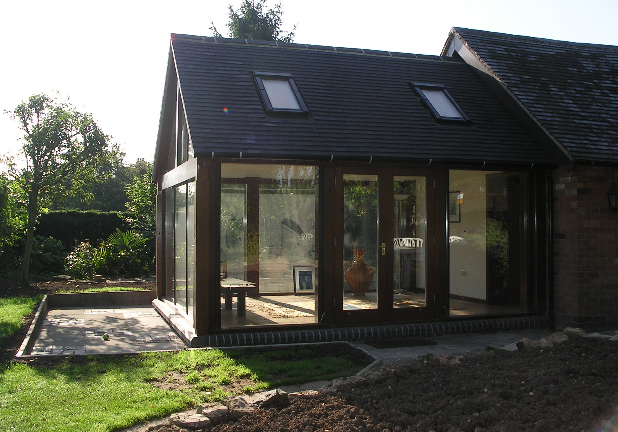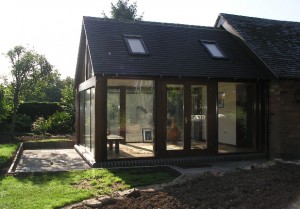 have over 20 years of specialist experience in building conservatory extensions for peoples home, having constructed everything from the smallest lean-to to the largest conservatory along the way, and many of them have been in the Bolsover district and its surrounding areas.
Whether they were looking for a big or small, a relaxing space or a contemporary entertainment room, we have provided it all to the people of Bolsover, always following our own guidelines of ensuring all work – from design to manufacture – is done with the utmost attention to detail, and completely in house, ensuring that your prices stay down.
We also ensure that all of our hardwood is sourced from sustainable, sensibly managed sources, and top every job off with a coat of Sikkens and and Espag security lock, to ensure complete protection from both the elements, and potential intruders.
So, if you're looking to add a stylish extension to your home, then please call our team today on 01623 655 711 for a free quotation.