Wooden Windows Mansfield Woodhouse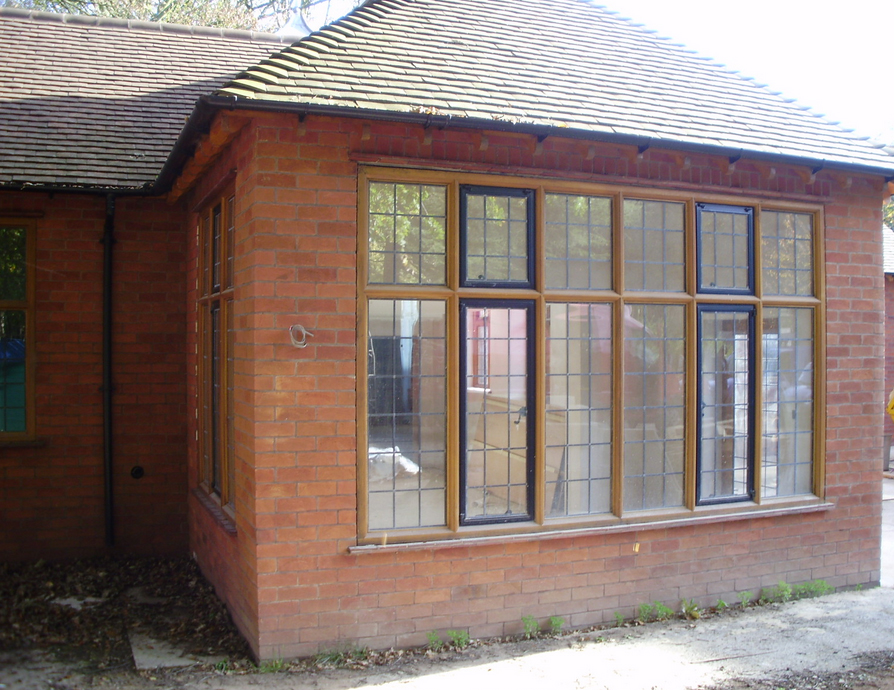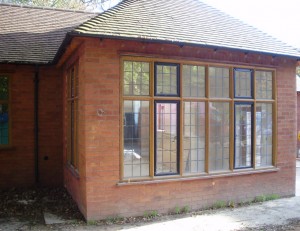 The Gascoyne Joinery team are so experience and skilled when it comes to wooden windows we are often described as the number one wooden windows manufacturer in Mansfield Woodhouse.
Our work is of such a high quality – and all done in house – that it has been featured on national television shows such as "Grand Designs".
So, whether you're looking to replace an existing window with a wooden one, or looking for an entire set for an old building renovation, get in touch with the Gascoyne Joinery team today on 01623 655 711 or via our contact form for a free quote.