Wooden Windows Derbyshire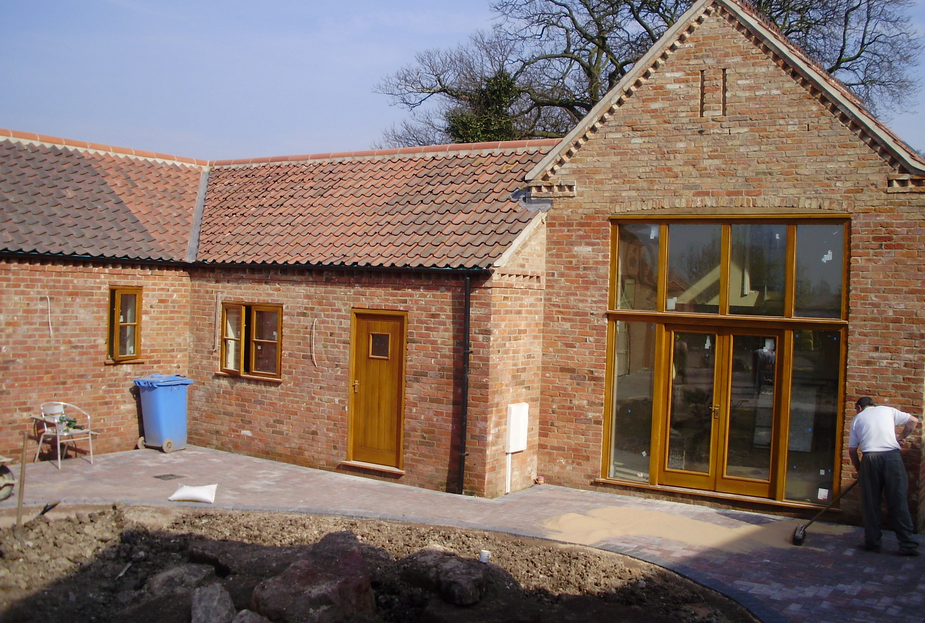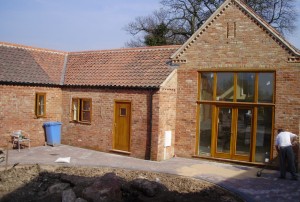 The county of Derbyshire – amongst many other areas all over the East Midlands – has been served by Gascoyne Joinery for its Wooden Window needs for over 20 years now, and the long list of happy customers means that we are often called back on a regular basis to add our touches of style and quality into their lives.
No matter what you require, from a single window replacement to a whole grand home renovation, the Gascoyne Joinery team can meet any challenge with their years of experience, and will always follow the same guidelines to ensure you receive nothing but a top quality product.
Absolutely all of our work is done in house, we never outsource, so we can therefore keep an eye on the quality of the work, and keep the costs as low as possible for you. We also source all of our timber from responsible sources.
So, for more information on Wooden Windows around Derbyshire, including but not limited to Chesterfield, Shirebrook, and Bolsover, get in touch with the Gascoyne Joinery today on 01623 655 711 or via our contact form and see what we can provide to you.