Timber Windows Stoke-On-Trent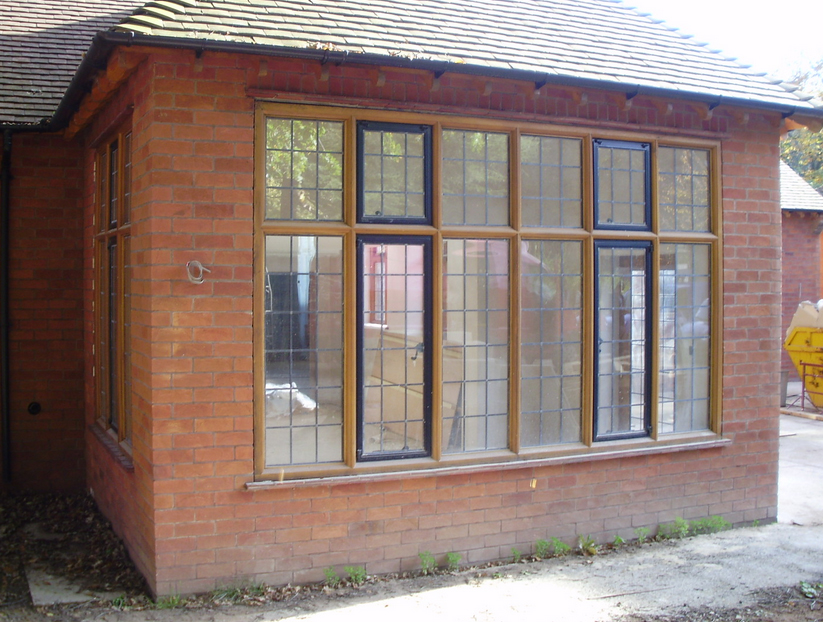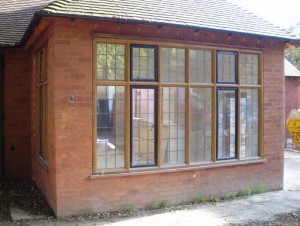 Gascoyne Joinery have been serving Stoke On Trent with timber windows for over 20 years now, and the long line of happy customers we have is the best possible testament to the hard work and effort which our highly skilled team put into each and every job.
With the skills and experience we have built up over 20 years in the trade, and our top of the range equipment, we can take on any job regardless or shape, size or scale and provide you with a fantastic service – never settling for less than perfect – an attitude which has led to us gaining such accolades as being described as the best timber window manufacturer in the East Midlands, and having our workmanship featured on national television programmes such as Grand Designs.
We also ensure that all work is carried out in house, in our Mansfield workshop, so we can remain in complete control of the job, keeping the quality high and the prices low, rather than outsourcing to a far away 3rd party.
If you're interested in Timber Windows in Stoke-On-Trent be sure to get in touch with the Gascoyne Joinery team today either on 01623 655 711 or via our contact form for a free quotation.