Timber Windows Burton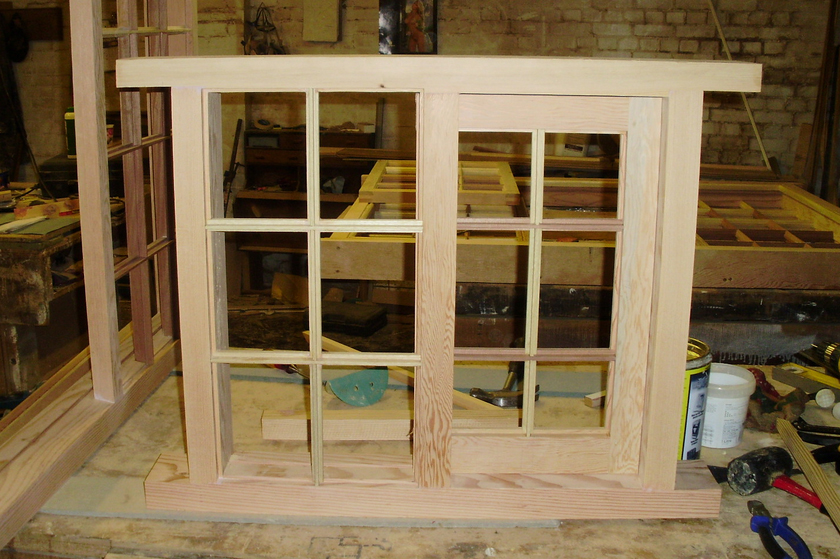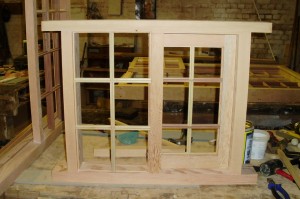 Gascoyne Joinery have been providing the people of Burton and surrounding areas such as Derby, Stoke On Trent, Nottingham and a whole string of places all over the East Midlands with the best quality Timber Windows around for over 20 years. In that time we have built up a reputation for being one of the best manufacturers of timber windows in the region, a reputation and that has been backed up by many happy customers and the fact that our workmanship has been featured on national television programmes such as the highly popular Grand Designs.
The reputation we have gained has been in large due to our vast experience and brilliant skills in everything joinery related, regardless of the size or shape of the task, our team will complete it with precision and settle for nothing below top quality.
We also ensure that we always carry out 100% of our work in house, we never farm work out to other sources, so we can therefore keep on top of the work, be accountable for it all and ensure the price stays low but the quality stays sky high.
For more information regarding timber windows in Burton or surrounding areas, be sure to get in touch with the Gascoyne Joinery team today on 01623 655 711 or via our contact form and see what we can provide.