Sash Windows Mansfield Woodhouse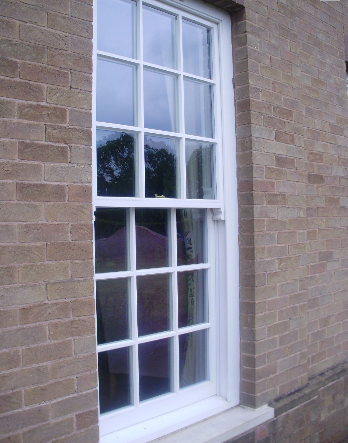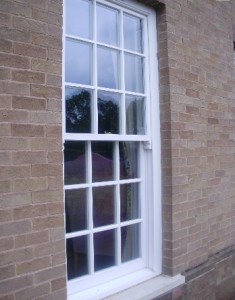 Sash windows contribute significantly to the charm and character of our historic buildings, and Gascoyne Joinery have been providing them to the people of Mansfield Woodhouse and the surrounding areas for over 20 years.
These windows are often antiques in their own right featuring on some of the oldest and most historic Victorian and Edwardian age buildings in the country, but they can also add a touch of class and style to your home.
Sash windows actually offer many benefits to a home, when looked after properly they are one of the best windows available. They are better suited than many windows to the British wet climate as they can be closed to a narrow gap, letting the air in to keep you cool, but keeping rain out.
They are also less susceptible to distortion and rotting than hinged casement windows are they are contained within a box, which greatly adds to their lifespan.
All of our windows are manufactured in house and made to match existing frames exactly and also to comply with Local authority conditions on Listed Buildings.
Hidden draught seals are also available to increase performance further.
So, if you're in Mansfield Woodhouse or surrounding areas such as Warsop, Mansfield and Worksop, call the Gascoyne Joinery on 01623 655 711 or get in touch via our contact form for a free quotation.