Sash Windows Derbyshire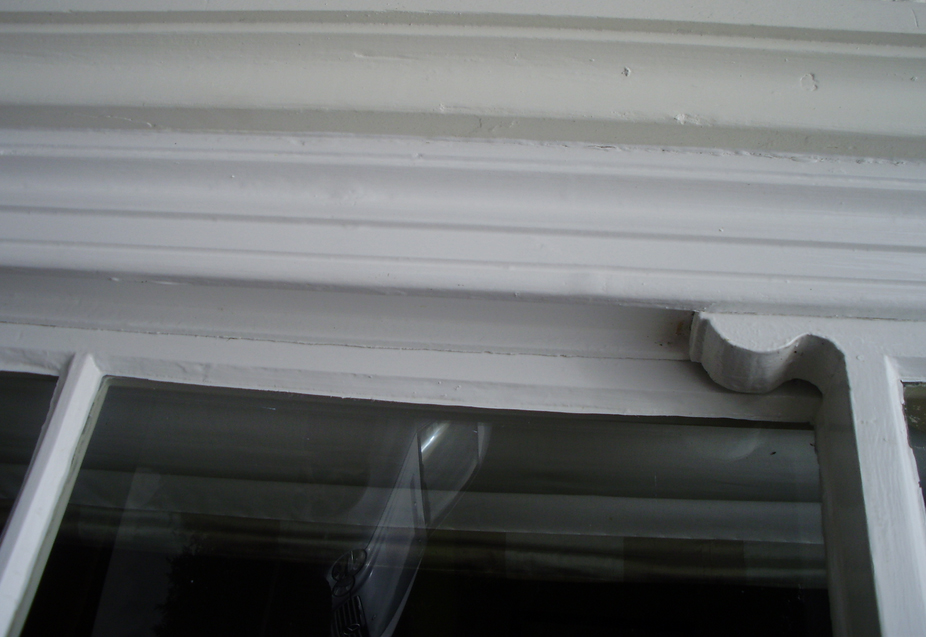 Gascoyne Joinery have been providing the Derbyshire area with our top quality sash windows, completely manufactured in house, in our own workshop for over 20 years now, and we continue to leave plenty of happy customers to admire our fantastic work, and also the benefits the  sash windows can provide.
Not only do they add a touch of class and historic character to buildings, they also provide great practical benefits, for example, they are less likely to rot or distort when compared to hinged casement windows, and they can be closed narrowly to allow ventilation to continue, whilst keeping out the rain that the British weather so loves to bring.
We also source all of our hardwood's from responsibly managed renewable sources, making us the environmentally friendly option for Joinery and Sash windows.
For a free quotation or even a chat about what we can do for you in regards to Sash windows in the Derbyshire area such as Derby, Shirebrook and Bolsover, get in touch with th Gascoyne Joinery team on 01623 655 711 or via our contact form.