Listed Windows Kirkby In Ashfield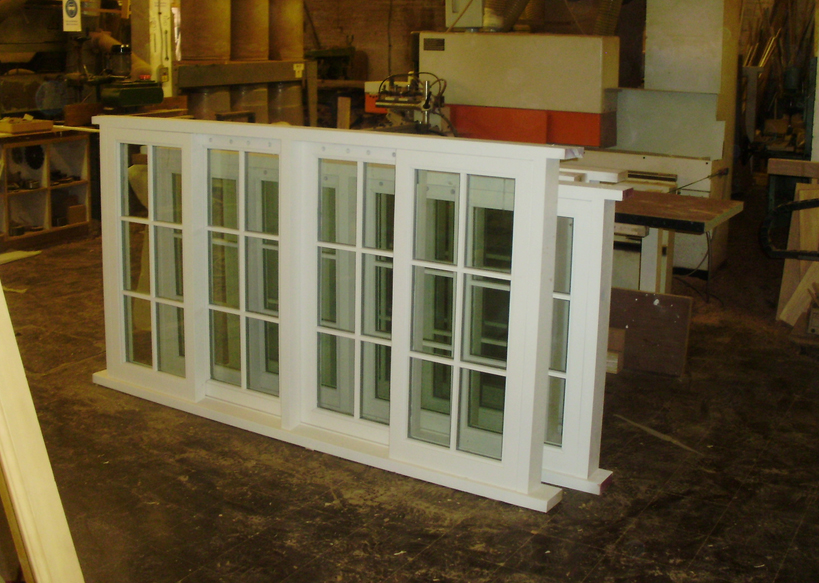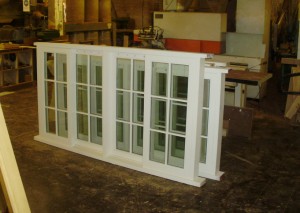 Listed windows can often add a huge touch of traditional style and character to a building, and are an antique in their own right, which is exactly why they are so popular, and why we have been providing them to the people of Kirkby In Ashfield and other places all over the Midlands for over 20 years.
In our years of experience we have picked up the necessary knowledge and skills to take on any challenge, no matter what the size, shape, scale or specifications of your requirements, we are always ready to take on any job, approach it with the same professionalism, and settle for nothing less than a perfect product.
We also promise to complete all of our manufacturing and design work completely in house, in our Mansfield workshop, this ensures we can be in total control of the project, keep the quality high, the prices low, and provide you with regular updates on progress.
We also keep the environment in mind with everything we do here at Gascoyne Joinery, which is why we only use timber from responsibly managed sources, and we offer efficiency improving extras such as draught seals.
For further information and a free quotation regarding listed windows in and around Kirkby In Ashfield including, Nottingham, Mansfield and Sutton In Ashfield, please get in touch with the Gascoyne Joinery team today on 01623 655 711 or via our contact form and see what we can do for you.