Conservatories Nottingham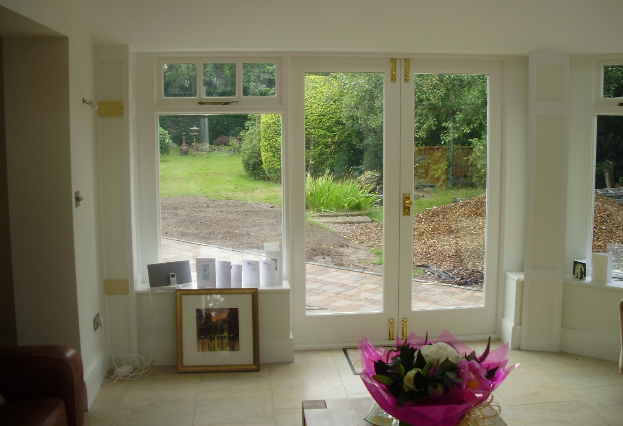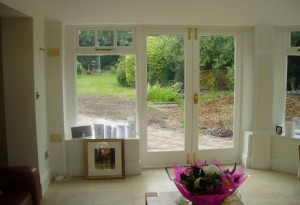 A conservatory acts as a fantastic multi-purpose extension of your home. Whether you want to enjoy your garden with shelter from the rain, enjoy the sun without the threat of sunburn, watch the world go by, or entertain a party of friends, the conservatory really does cover all bases.
All of our conservatories are designed and manufactured in house, regardless of the size of the job absolutely no work is farmed out to other sources, meaning that we can keep our costs as low as possible and keep 100% of our focus on providing you with a top quality extension which blends stylishly with the atmosphere of your home.
We also finish all of our conservatories with a layer of Sikkkens coating and an Espag locking system to ensure safety from the elements and potential intruders.
If you're in Nottingham or surrounding areas such as Mansfield, Derby or Sutton In Ashfield, and feel that you would like to add a conservatory extension to your home, then please get in touch with Gascoyne Joinery on 01623 655 711 or via our contact form.