Bi-Fold Doors Mansfield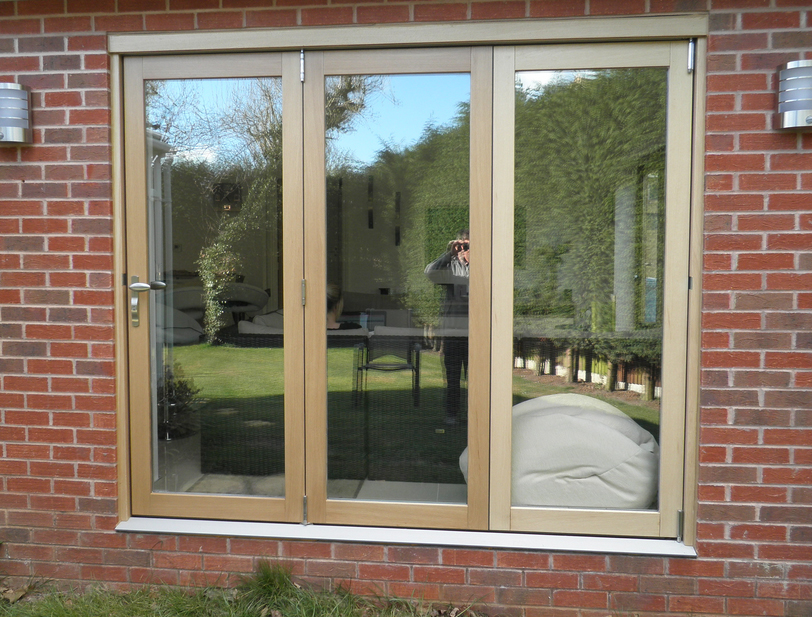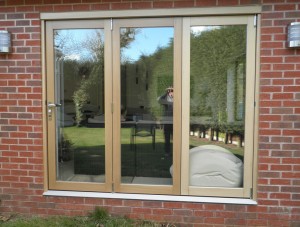 Bi Fold doors are doors which, rather than the traditional swinging door, can fold in or out to either open up a space, or to section it off, practically giving you the choice between having a space as two rooms or one.
They can be used both internally and externally, and chosen to match the existing style of your home to provide a smooth transition between either rooms, or the outside and inside.
These doors are becoming extremely popular as they offer more style and change than the traditional doors.
Gascoyne Joinery can provide the very latest system in fully opening bi fold doors, offering doors up to 15 metres wide and 3 metres high, made from hardwood or accoya, and fitted with draught seals all around, which make them probably the most secure and energy efficient type of doors available.
For a free quotation on Bi Fold doors in Mansfield, get in touch with the Gascoyne Joinery team today on 01623 655 711 or via our contact form and see what we can do for you.