Sash Windows Sutton In Ashfield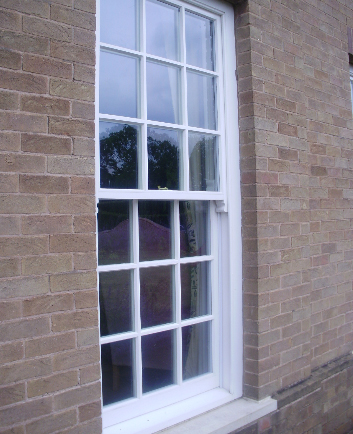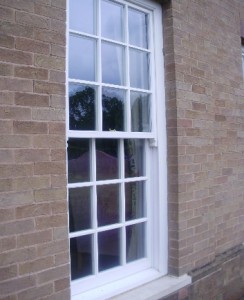 Sash windows are a staple in the aesthetics of many of the countries historic buildings, but they are extremely popular in all sizes of homes, from the country manor to the average semi, and we should know, Gascoyne Joinery have been providing them to the people of Sutton In Ashfield for over 20 years.
Its not surprising how popular they are either, not only are they incredibly attractive, adding a classic touch of style to any home, but they have many practical benefits to offer too. They are better suited to the often rainy British weather as they can be closed down to a narrow gap, keeping ventilation good but keeping out the wet, and also less likely to rot and distort due to them being contained within the box. There are also hidden draught seals available to improve performance further.
We manufacture all of our windows in house to exactly match current frames and also to comply with Local authority conditions on Listed Buildings.
So, if you're in Sutton In Ashfield, Mansfield, Kirkby In Ashfield or anywhere else in surrounding areas, get in touch on 01623 655 711 or through our contact form for more information and a free quote.