Sash Windows Burton
Sash windows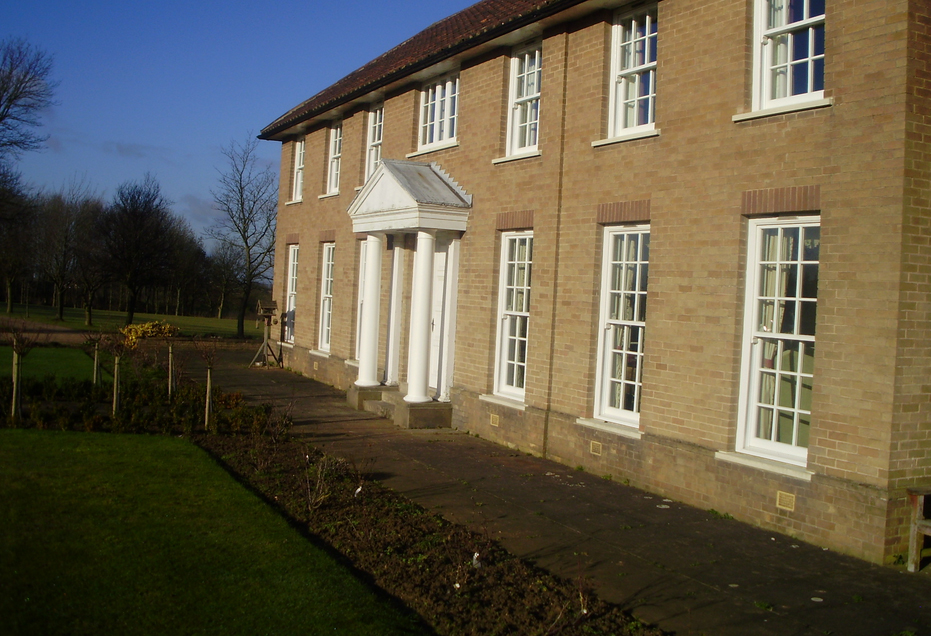 make a significant contribution to the aesthetic charm and history of many of the countries old buildings. The windows themselves are something of an antiques in their own right, and they are still incredibly popular today, and over our 20 years of experience manufacturing and fitting then, we have learnt why.
The sash window offers many advantages, including the fact they are better suited to the wet British climate, as they can be closed down to a narrow gap – allowing ventilation but keeping rain out – and being less susceptible to rotting and distortion due to being within the window box. They can also be fitted with hidden draught seals which further enhances their qualities.
All of our Sash Windows are manufactured completely in house and made to comply with Local authority conditions on listed Buildings.
For more information on Sash Windows in Burton or surrounding areas, get in touch with the team at Gascoyne Joinery today on 01623 655 711 or via our contact form.