Orangeries Shirebrook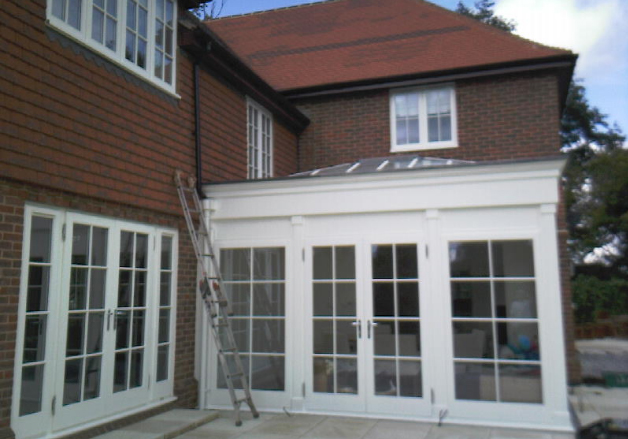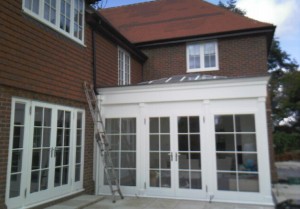 Gascoyne Joinery have been serving Shirebrook and surrounding areas throughout the midlands for over 20 years, providing top quality extensions, including the fantastically stylish orangery.
Originally used to house oranges and other citrus fruits and plants during cold European winters, the organery new serves as an elegant yet contemporary extension to the home, perfect for every function, from relaxtion, to a lounge substitute, to a great place to entertain friends and family.
We use our 20 years of experience to ensure that we give you nothing less than top quality, we have tackled so many projects in the past that we can safely say no matter what your requirements, we can match them with a bespoke, unique orangery, built completely in house using responsibly sourced materials.
If you would like to add an orangery extension to your home in Shirebrook, then please call the Gascoyne Joinery team today on 01623 655 711 and see what we can do for you. We also provide free quotations for other places all across the midlands.