Orangeries Bolsover
The modern day ora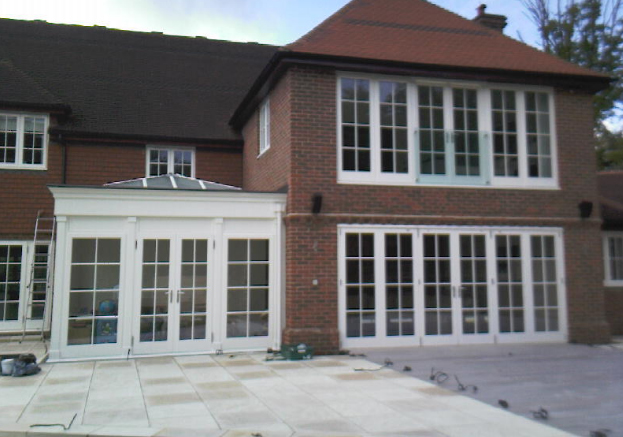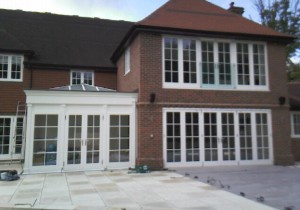 ngery is often seen as a more attractive, grand conservator, however they have a usage history which dates back many years.
Originally, orangeries were used by the richer of society to house citrus fruits such as oranges during the harsh European winter months, however since the increased availability of such fruits in supermarkets around the world, the orangery has taken up a whole range of new uses. They are mainly used these days as a way to add extra style and size to a persons home. Their key characteristics of being light, airy and stylish make them a fantastic place for all uses, whether you're looking for a place to enjoy your meals, a place to relax alone, or one to entertain friends and family in, there's an orangery for you, and in our 20 years of experience, we have probably built one like it in Bolsover or surrounding areas.
All orangery designs are completely bespoke and unique, meaning there are never two the same, but we have built so many different shapes and sizes, that we are ready to take on any challenge! Infact, many of our orangeries have been so popular they often become the most used room in the house.
We also promise that all of our work will be done in house, we won't be farming your orangery out to a far away place, it will be staying in our workshop through all of its design and manufacture, keeping the costs down for you, but keeping the quality of the product up.
For a free quotation on an orangery in Bolsover or surrounding areas such as Shirebrook, Chesterfield or Mansfield, be sure to get in touch with the Gascoyne Joinery team today on 01623 655 711.