Listed Windows Stoke On Trent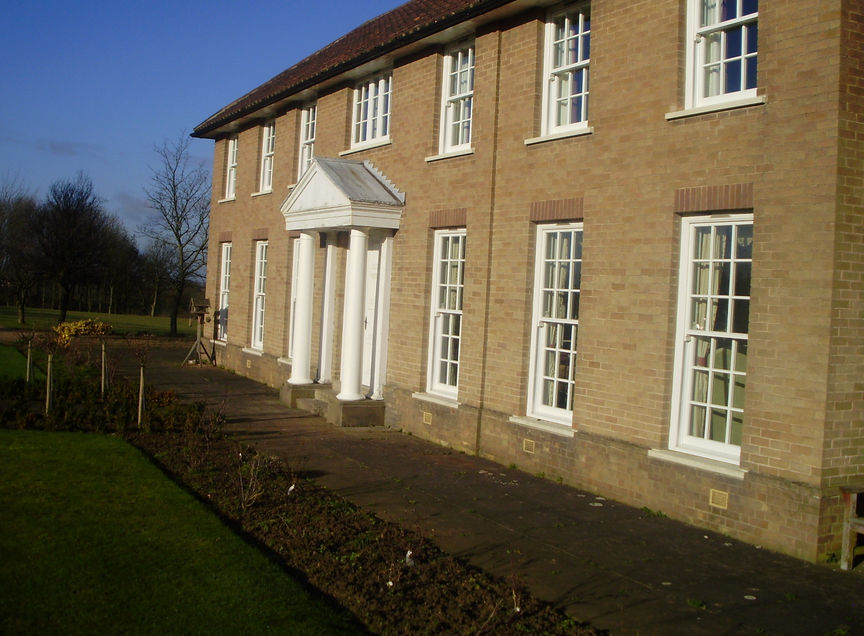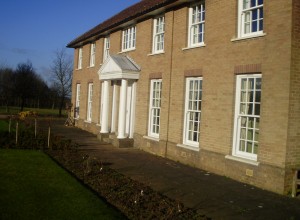 When the term 'best manufacturer of listed windows in the region' is said about a company, you know that they mean business when it comes to joinery and listed windows, and that is exactly what we have often been referred to as here at Gascoyne Joinery.
From traditional casement windows to sash windows, whether you're looking for single glazing for the more traditional feel, or double glazing for improved efficiency and to meet modern building standards, we have been prodiving them all to the people of Stoke On Trent and other surrounding Midlands areas for over 20- years now, and we continue to please customers on a daily basis.
Using only timber from responsibly managed sources, we carry out all of our work completely in house, never outsourcing anyone, which means that we remain in complete control of the entire project, so we can keep quality high, and prices low.
So, for a free quotation and more information regarding listed windows in Stoke On Trent or surrounding areas in the Midlands, get in touch with the Gascoyne Joinery team today on 01623 655 711 or via our contact form.