Conservatories Shirebrook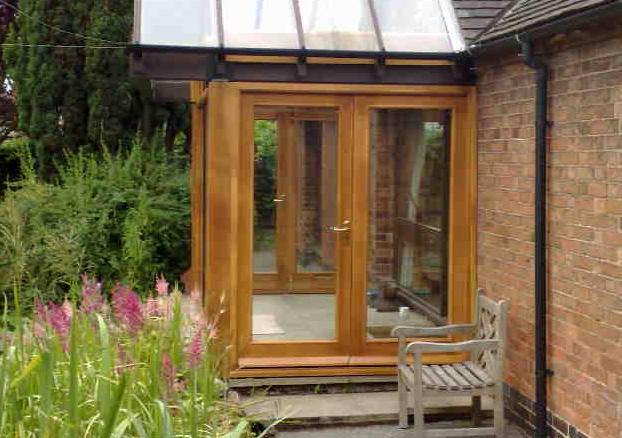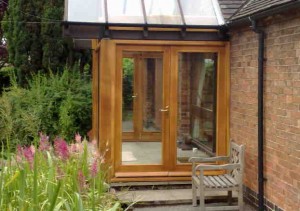 Conservatories have a whole host of fantastic uses , whether you're looking to enjoy the garden in shelter from the rain, in shade from the sun, entertain friends, or simply sit with a coffee and watch the world go by.
We have been providing these fantastic extensions to the people of Shirebrook and others in the Midlands for over 20  years now, following the same procedures to ensure that they are no less than top quality.
Designed and manufactured completely in house, made from sustainably sourced hardwoods, and finished with a coat of Sikkens and a secure Espag locking system, our conservatories make a fantastic stylish extension which blends fantastically with the rest of your home.
So, if you're looking for a free quotation on a conservatory, and you're in Shirebrook or surrounding areas such as Mansfield, Nottingham, Derby and Sheffield, then get in touch with Gascoyne Joinery today on 01623 655 711 or via our contact form.